Posted Fri 31 Mar 2023 at 1:08pmFriday 31 Mar 2023 at 1:08pm, updated Fri 31 Mar 2023 at 3:52pmFriday 31 Mar 2023 at 3:52pm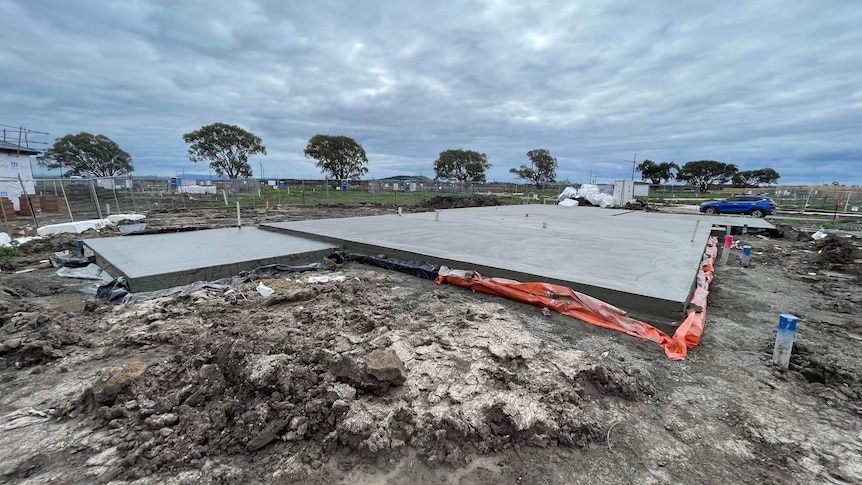 Help keep family & friends informed by sharing this article
abc.net.au/news/home-builder-porter-davis-liquidation-lloyd-group-administration/102170136
Link copiedCOPY LINKSHARE
Victorian-based home builder Porter Davis is going into liquidation, while a second construction firm has entered voluntary administration.
Key points:
Porter Davis' liquidators are looking for builders to take over customer contracts
Dozens of public building projects are at risk in New South Wales and Victoria
More than 600 employees across both companies have been affected
Construction has been suspended on all Porter Davis' projects, with 1,700 homes affected across Victoria and Queensland.
The construction company has about 470 employees and was forecasting revenue of $555 million in the 2023 financial year.
Customers and other creditors are being told to contact the liquidator Grant Thornton, as it investigates the reasons for the builder's collapse.
A spokesperson for the liquidator said the company ran out of options.
"The extremely challenging environment for residential home building has directly contributed … with rising input costs, supply chain delays, labour shortages, and a drop in demand for new homes in 2023 impacting the Group's liquidity," the spokesperson said in a statement.
"Notwithstanding the financial support from shareholders and lenders, the Group has exhausted options to secure the further funding required to allow Porter Davis to continue to operate viably."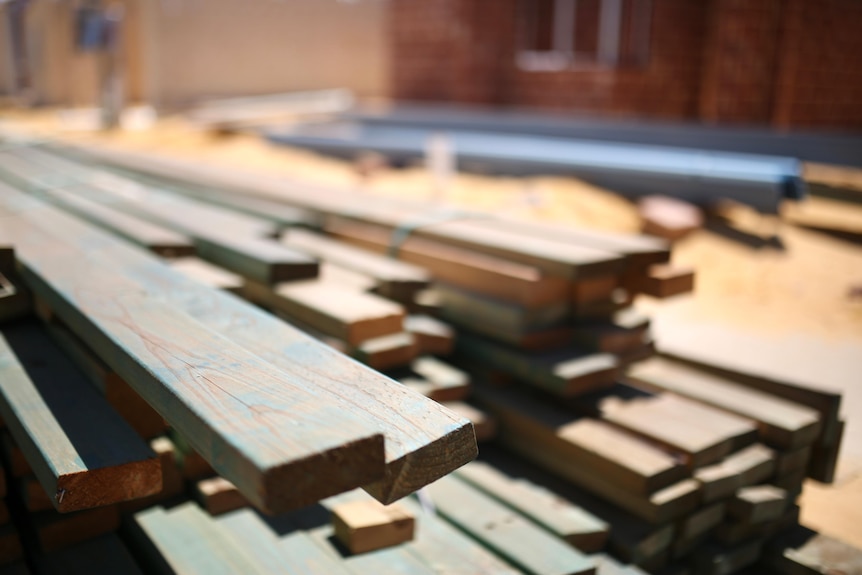 Construction on all current Porter Davis builds has been suspended immediately, with 1,500 unfinished homes in Victoria and another 200 in Queensland.
There are also around 780 projects under contract, where construction is yet to begin.
The liquidator said it was "working urgently" to find a solution for customers and employees, including by contacting potential interested parties willing to take over the customer contracts.
Porter Davis's collapse is the latest in a long string of construction companies, with experts warning companies across the country will continue to go broke as material costs and interest rates keep rising.  
Family in limbo after investing life savings
John and his family are among thousands of Porter Davis customers who have been left with an unfinished home and an uncertain future.
The family invested their life savings to build a five-bedroom house in Melbourne's outer-northern suburbs.
Just last week, John received a call from Porter Davis confirming the house frame was going to be delivered within weeks.
"We were hoping to be in before Christmas this year," he said.
This morning, John found out on social media that would not be happening.
All the family has been left with at the site of their dream home is a concrete foundation.
"I was very disappointed. This is a million-dollar home that we're building, I actually would have liked a little bit more notice," he said.
With the family of five currently staying in cramped quarters with his in-laws, John said he was worried about their future.
"First we have to look for somewhere else to live, I guess," he said.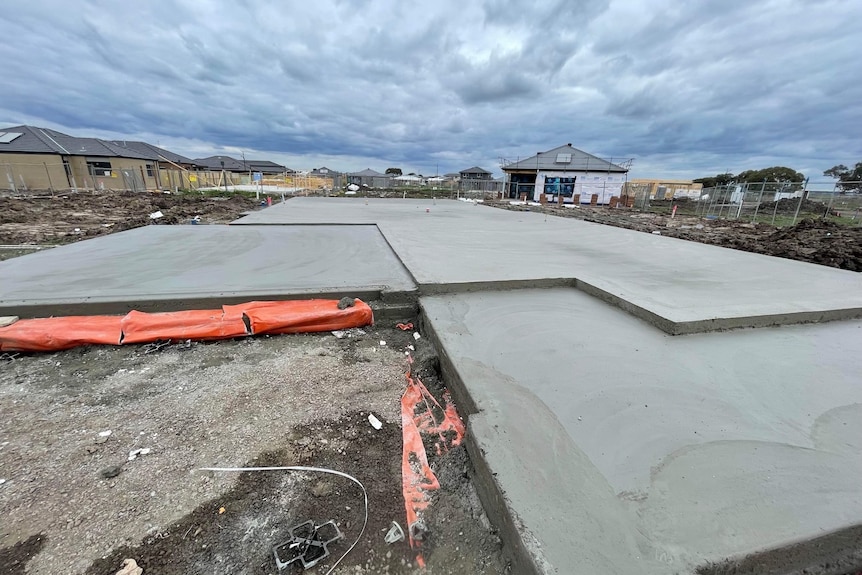 Lloyd Group enters voluntary administration
The collapse of the Victorian-based builder comes as another Victorian construction firm, Lloyd Group, called in voluntary administrators amid financial woes.
The Port Melbourne-based builder specialises in infrastructure projects for state and local governments, primarily in Victoria and New South Wales.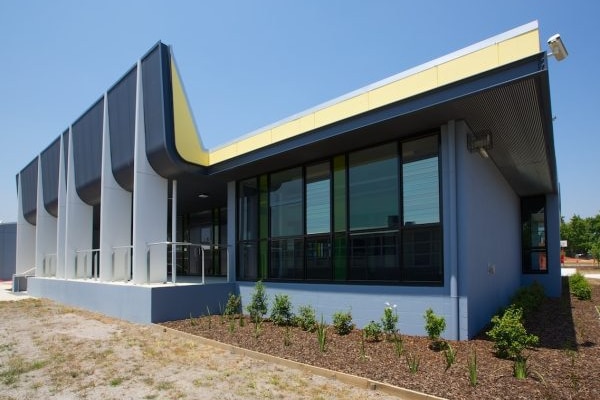 The appointment will affect more than 200 employees and 59 projects under construction, including 29 in Victoria and 30 in New South Wales.
"Despite significant effort, Lloyd Group has been unable to overcome increasingly challenging circumstances over recent months that have eroded project margins, Deloitte voluntary administrator Sam Marsden said.
"We will be undertaking an urgent assessment of the business's financial position and project-by project status."
Mr Marsden said administrators would begin an "accelerated sale process", while speaking with with potential parties interested in taking on individual projects.
Follow me at: